As engineer-to-order manufacturers begin finalizing their budgets for the next year, it can be easy for many managers to overlook the company's IT allocations. While there are many departments all vying for funding throughout the entire enterprise, from increasing labor costs to rising material expenses, it can be easy to overlook crucial updates to the company's technology. If the lessons of 2016 have taught us anything, it's that the world remains as unpredictable as ever. Having access to IT systems that allow for flexibility in uncertain times – whether to deal with new tariffs, taxes or other types of disruptions in trade – is vital for ensuring engineer-to-order manufacturing firms remain competitive.
Sustaining a strong flow of funding for investing in IT-based solutions can potentially help an engineer-to-order manufacturer streamline operations and boost efficiencies. Using a robust enterprise resource planning system allows engineer-to-order manufacturers to optimize their budgets and carve out the funding necessary to ensure IT allocations remain up-to-date.
IT spending trends
But just how many manufacturers plan on increasing their IT spend? Fifty-eight percent of manufacturing IT budgets are expected to not change or decrease in 2016, according to the manufacturing industry sector snapshot from the Harvey Nash/KPMG CIO Survey of almost 3,400 respondents across 82 countries representing $200 billion of IT budget spend.
A few years ago, a robust IT infrastructure might have been a competitive edge for manufacturing companies, but nowadays it's a must-have necessity. Manufacturers planning on keeping their IT budgets unchanged or cutting their allocations end up falling behind the curve to those firms getting a head start.
However, it can be difficult to simply conjure up enough capital to maintain or boost current IT spending levels. But by taking a few proactive steps, including using a digital budgeting solution, executives and managers at engineer-to-order firms can locate the funding they need to maintain or boost their IT allocations.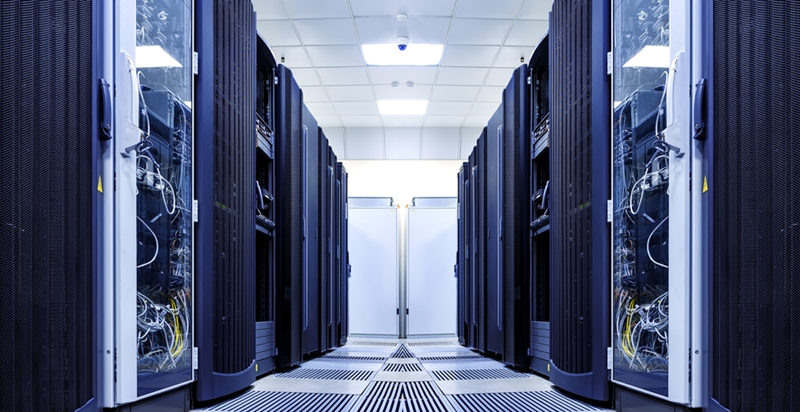 Establishing a plan
Instead of compiling a piecemeal IT infrastructure as new trends arise or following an industrywide disruption, custom-design manufacturers need to establish a well-researched and comprehensive strategy for implementing new technology. According to the CIO survey, only 20 percent of manufacturers have an enterprise-wide digital business vision and strategy. An additional 34 percent of respondents are currently working on drafting an all-encompassing IT plan for the company.
Relative to the rest of the industries surveyed, manufacturing companies are much less likely to have a digital business strategy. Thankfully, by implementing an enterprise resource planning system, these firms gain a better understanding of where every last dollar is being spent and for what.
"Old budgeting methods, like Excel, are not effective at locating inefficient resource allocation."
Identify ways to cut spending
Often, one of the biggest barriers to finding ways to boost IT spending is due to capital tied up in other areas of the company. Relying on antiquated budgeting methods, like Excel, is not effective at locating spending waste and inefficient resource allocation. Using budgeting software can be a great way to identify costs that can potentially be cut to free up money to invest in IT.
Investing in the technology
Once the budget has been optimized and more room for IT spend has been carved out, it's important to find the right IT solutions. Simply doling out funding without aligning it with the company's goals is inefficient and potentially a waste of money.
According to the CIO survey, management boards of manufacturing companies reported the priorities for in their IT solutions:
72 percent of respondents said improving business processes
65 percent said increasing operational efficiencies
60 percent said saving costs
55 percent said delivering business intelligence and analytics
55 percent said delivering consistent and stable IT performance
Finding the right solution
Questica ETO, an intuitive and configurable enterprise resource planning system, provides engineer-to-order manufacturers with the ability to break down these barriers impeding the sharing of data between departments. Questica ETO integrates the whole business process for small to mid-sized custom-design manufacturers, from the first steps of prospecting to the final stages of shipping, allowing them to maintain or boost their IT allocations and keep pace with the competition.