As 2017 begins, manufacturers still face many of the same challenges that confronted them at the beginning of 2016. For starters, their IT budgets are not growing much and are in some cases actually shrinking: The Gartner forecast for IT spending in 2016 predicted a 4.5 percent drop in IT spending among firms devoted to manufacturing and natural resources.
Similarly, the Spiceworks 2017 State of IT report projected that IT allocations would barely budge between 2016 and 2017, rising from an average of approximately $293,000 to $294,000 per company. There were a few other important constraints revealed in that Spiceworks survey:
Sixty-four percent of respondents expected to hire no additional technical staff in 2017, compared to only 30 percent who were planning on taking on more employees. This trend will put more pressure on manufacturers and others to do more with less.
Budgetary allotments for both software and hardware were expected to decrease year-over-year in 2016, with some of the decrease being redirected toward various hosted and managed services.
Six in 10 of the surveyed companies expected to see increases in revenue in 2017, while 20 percent foresaw no change. Ten percent stated their revenues would probably decline in the new year.
For manufacturers in particular, this current trend of stagnant IT budgets is at odds with the technical investments many of them will likely need to make in the years ahead. More specifically, advanced analytics, robotics, augmented reality and 3D printing are just a few of the ongoing developments many manufacturers will have to address in the near term.
Finding the right tools for the emerging era of manufacturing
The growth of the Internet of Things – the vast network of interconnected non-traditional computing devices, such as factory sensors and machines, which is behind many of the specific trends listed above – has led some industry observers to dub the new era of manufacturing "Industry 4.0." Adapting to this paradigm will require tight integration between different information systems such as accounting applications and 3-D CAD solutions.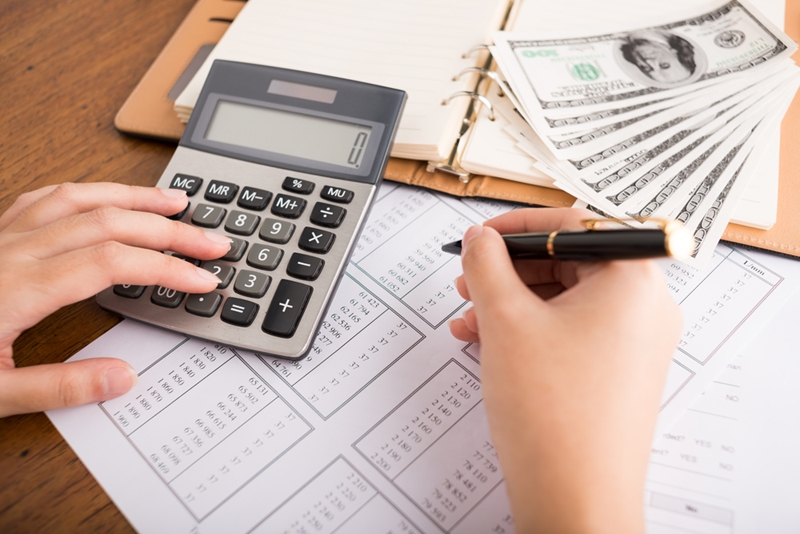 The enterprise resource planning system has to be the focus of any effort to remake and modernize how engineer-to-order manufacturers do business. The ideal ERP system is easy to implement, integrate and pay for, especially for small and medium-sized ETO manufacturers – but many standard ERP solutions fall short on these counts.
The 2015 Manufacturing ERP Report from Panorama Consulting demonstrated the shortcomings of the average ERP implementation. Almost 70 percent of ERP initiatives in the manufacturing sector went over budget in 2015, with the two biggest drivers of these overruns being the expansion of project scope and the need for additional technology. While lower than the average for all industries, the typical manufacturing-specific ERP system costs $2 million to set up, or 7.5 percent of the company's yearly revenue.
"ETO manufacturers need a solution built for real-time insights and automation."
With these figures in mind, it is crucial that ETO manufacturers have other options available to them. They need something that is not only cost-effective and well-integrated, but also built from the ground up for real-time insights and automation instead of manual data entry. Only with such a platform will they be able to avoid the errors and missed opportunities that often accompany old-fashioned methods of budgeting, such as Microsoft Excel-based processes.
Questica ETO: An ERP by and for ETO manufacturers
As many IT budgets reallocate resources to new services and look to trim longstanding maintenance costs, it is important for teams to have access to a modern ERP solution that provides excellent return on investment, works well with other applications and replaces error-prone manual processes. Questica ETO fulfills all of these key requirements.
Built by custom design manufacturers, Questica ETO is highly configurable and affordable for ETO manufacturers of all sizes. It offers an industry-specific budgeting platform that reduces manual liabilities and clerical errors. Moreover, it can be connected to any accounting system that accepts imported data and to the widely used 3-D CAD packages from AutoDesk and SolidWorks.
IT budget growth may not move the needle much in 2017. However, with Questica ETO manufacturers can ensure they get the most out of their tools, reduce legacy liabilities and remain competitive.