With 2017 now coming into view, what new and old roles will enterprise resource planning systems play within engineer-to-order manufacturing? For starters, an ERP solution will continue to be central to how each ETO manufacturer plans its operations, makes its budgets and undertakes its purchases. And while ERP solutions are gradually evolving to run on top of more configurable and highly integrated architectures, they will still be at the heart of everyday manufacturing activities.
The overall change can be understood as one of form rather than function: The designs, integrations and capabilities of ERP platforms are rapidly evolving and expanding, but the tasks they are built to fulfill are mostly the same as before. An ERP remains the best way to handle everything from inventory management to financial planning once tools such as Excel and QuickBooks are no longer sufficient.
With this general trend in mind, let's dig into a few more specific ones. Here are several ways in which ERP systems for ETO are set to change in 2017:
1. Software integrations will become more extensive as manufacturers seek better financial visibility
An ERP system is not an island, especially not in ETO manufacturing. It is instead designed to integrate with a wide range of other tools, including:
Accounting systems.
3-D CAD solutions.
Customer relationship management software.
The Microsoft Office suite.
CRM alone could be a $36.5 billion market by 2017, according to Gartner. In 2014, the IT research firm predicted that CRM would have a 15.1 percent compound annual growth rate between 2012 and 2017. The worldwide CRM market was worth approximately $20 billion in 2012, but by 2017 it could surpass ERP to become the most valuable segment of enterprise software.
"The right CRM suite makes it easy for you to find, track and close new business."
In ETO manufacturing, the right CRM suite makes it easy for you to find, track and close new business while personalizing your client relationships. With a straightforward internal CRM platform, it is simple to pull customer data and run the reports you need to see where your operations are at any given point in time.
2. Automation and usability will be essential
ERP solutions are frequently portrayed as cost centers due to the high price tags of initial implementations. They can cost between $10,000 and several million dollars, depending on the size of the business. There are additional costs too, such as the ones for database management systems and various software licenses for other applications that will tie into your ERP system.
With these costs in mind, manufacturers have looked to transform their ERP systems into engines of competitive advantage that quickly pay back the investment. A common approach in this regard is to seek ERP solutions with well-honed features for fulfilling orders, creating accurate estimates based on past jobs and compiling contracts for review and acceptance.
Modern ERP systems are better equipped for this task than legacy ones, in part because they are so well-integrated as well as highly automated and easy to use. Accordingly, they stem the data entry errors, duplicate work and lost productivity commonly associated with more manual-oriented solutions.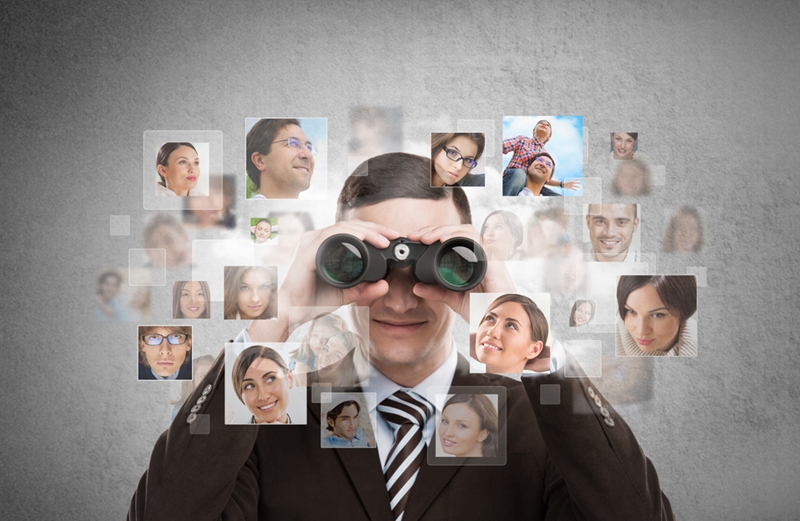 3 Competition in the ERP sphere will continue to be strong in 2017
The ERP vendor space is crowded. Panorama Consulting listed more than 120 vendors as of early 2016, ranging from large, traditional vendors to ones that serve niches such as CRM and manufacturing. Panorama Consulting revealed that no single solution dominated in all of the categories it assessed, such as implementation cost and duration.
The proliferation of ERP systems and competition has given manufacturers more options than ever before. However, for ETO manufacturers the choices are slim as they require specific features in an ERP other than regular manufacturers, which not many ERP solutions offer.
Questica ETO is an exceptionally configurable and affordable ERP for ETO manufacturers. It can be connected to accounting systems as well as to 3D CAD packages from AutoDesk and SolidWorks. With a modern, industry-specific platform, extensive automation and tools for quotation and negotiation, it enables teams to reduce their clerical mistakes and get on solid footing for 2017 and beyond.