It is not difficult to judge the success of an enterprise resource planning system. Either it provides a reliable foundation for the entire scope and range of your organization's manufacturing operation, or it does not and as such becomes an enormous financial burden. If your manufacturing business were like a human body, then lacking an effective ERP solution would be like not having a brain – nothing else would work as intended without it.
"Finding the right combination of price and functionality is not always easy."
ERP shopping: The common obstacles that ETO manufacturers face in selecting a solution
For this reason, engineer-to-order manufacturers are willing to take their time to find an ERP platform that is worth investing in. But despite the critical role played by ERP, finding the right combination of price and functionality is not always easy:
In the manufacturing industry, ERP implementations often take longer than expected. According to a Panorama Consulting report, two-thirds of such projects go over schedule by up to 50 percent of the originally allotted time. Improper project scope is the main reason for such delays, being a factor in half the cases examined by Panorama Consulting.
Cost is another stumbling block. Manufacturing actually deals with cost overruns on this front more effectively than other industries. Panorama found that average implementation in manufacturing cost $2 million, compared to more than $4 million in other sectors. However, that is hardly cheap, and it is usually driven up by the need for additional software components and technical staff to support widened project scope.
Application integrations can also be tricky. An ERP system is not so much an independent platform as it is a hub for all of the other programs in your ETO manufacturing business, from your accounting software to your 3D CAD suite. As such, it should offer straightforward connections to other systems, so that your teams can avoid re-keying and duplicating data at great cost and delay.
An ideal ERP system for ETO manufacturers would minimize these common pain points while offering a broad range of functionality. Modern manufacturing is as much about gathering and making sense of data – e.g., inventory stocks, barcodes, how each job affects the job, etc. – as it is about operating an assembly line. The two are almost inseparable, especially as the Industrial Internet of Things, Ethernet and IP networking all make their ways onto factory floors everywhere.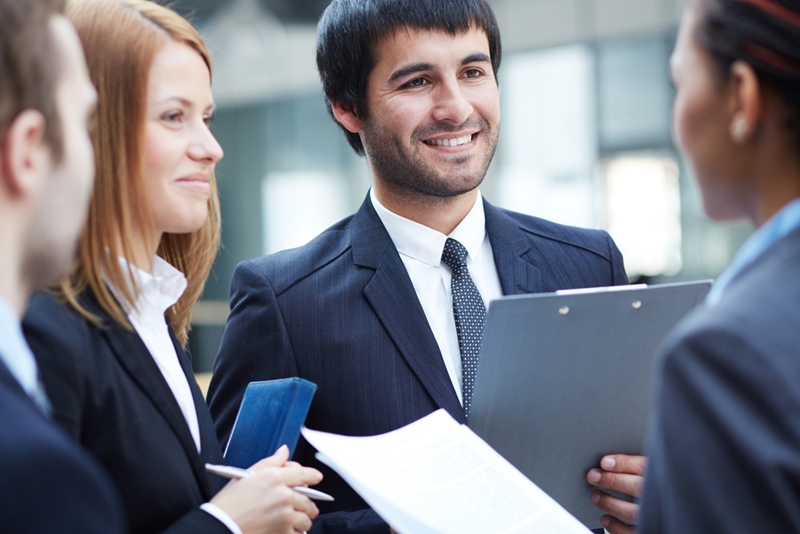 Finding an ERP system that works for ETO manufacturing
Given the cost and complexity of many prominent ERP systems, what options are there for small and medium-sized ETO manufacturers that seek something affordable and compatible with their existing systems. What options do they have?
Questica ETO is the ticket to success here. Designed by and for ETO manufacturers, it is affordable for SMB manufacturers thanks to its excellent configurability and easy implementation process. With Questica ETO, you get access to several key features that make life as an ETO manufacturer much easier than ever before:
Accurate quotation tools: Using a search wizard, Questica ETO can find summarized estimates of past jobs and create preconfigured templates for estimates. Labor and materials can then be rolled up into an accurate quote.
Sales and accounting team support: It is easy for salespeople to locate the latest job versions and then enter critical items on a purchase order. The accounting department is automatically alerted when certain milestones are reached, so that invoices can be sent out.
Prospecting capabilities: Questica ETO helps you find and cultivate leads by interfacing with Microsoft Excel, Word and Outlook via the customer relationship management component. Client relationships can be personalized, plus sales teams can routinely view client activities, prospective orders and potential profits.
ETO manufacturers expect their ERP systems to be cost-effective and intuitive to operate. The main challenges of modern manufacturing lie in properly estimating demand, managing materials and jobs and ensuring proper oversight of client relationships. Questica ETO helps with each of these critical tasks by being straightforward to use and easy to integrate with your other systems of record.
To learn more about its capabilities, check out the Questica ETO features. You can also contact them directly with any questions or information requests.