The role of the enterprise resource planning system has evolved over the decades, and as such we should never expect it to remain the same for too long. As engineer-to-order manufacturers adjust to current trends – such as the rise of the Industrial Internet of Things, the spread of Ethernet and IP networking in factories and the great potential of 3D printing – they will need to select an ERP system that provides the flexibility and scalability to adapt to such challenges.
A brief history of ERP: How it reached its present form
To see why today's manufacturing ERP system work the way they do, it is important to step back and understand how they have changed over the years:
The first ERP systems, which date to the 1970s, were mainframe-based and as such required extensive IT support staff to install, modify and maintain. In addition to this technical burden, they relied on customized applications rather than prepackaged technologies and integrations, which made them difficult to scale as their respective owners expanded their businesses.
Eventually, the spread of relational database management systems – which were much more efficient at processing items than traditional hierarchical solutions were – helped make ERP platforms more scalable and easier to use. Software began to play a bigger role than hardware, especially as the Unix family of operating systems and the closely associated C programming language became more widely adopted.
Starting in the 1990s, the term "ERP" became commonly used to refer to these systems of record as they expanded to encompassed tasks such as human resources, project management and business accounting. Industry-specific ERP solutions eventually emerged, containing critical capabilities such as quotation and negotiation as well as materials staging for manufacturers.
Through the decades, ERP has undergone a profound technical shift, especially in terms of how it interacts with other applications and with IT resources in general. Modern ERP is now a hub for virtually every important application in an organization, from its accounting system to its customer relationship management platform.
Tracing the line from the ERP systems of the 1970s to the ones of the present day, we can see that they became increasingly comprehensive and versatile. Limited hardware was left behind for more flexible software that could tie together important workflows, data sources and programs.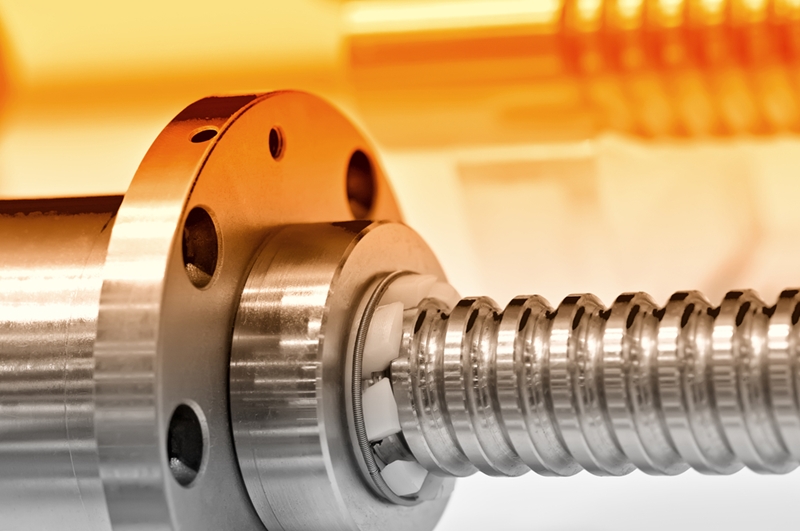 What should modern ERP systems do for ETO manufacturers?
Let's get more specific. How have ERP platforms changed in response to the requirements of ETO manufacturers?
Manufacturers expect their ERP systems to be a reliable backbone, supporting all tasks from materials ordering to tracking the barcodes assigned to finished products. Accordingly, any ERP system worth its salt will have most or all of the following features:
Straightforward integrations with other business applications: Manufacturers rely every day on utilities such as 3D CAD software and SMB accounting solutions. An ETO-specific ERP solution should be easy to connect to these applications. This way, ETO manufacturers avoid the tedium and wasted time of having to re-key important data.
Affordability: ERP systems in general are expensive, with average implementations for SMBs in the range of $150,000 to $750,000, according to one vendor. However, cost does not have to be such a stumbling block, if you can find the right solution and provider. High configurability in particular can help reduce the normally high costs of ERP setup and maintenance.
Real-time reporting: Manufacturers accrue numerous costs per day, as they place orders, allocate stocks and record hours for each individual job. The important thread throughout these operations is being able to keep track of how they affect the overall budget. A modern ERP solution can do this by providing real-time reporting that keeps you on track.
Easy implementation: Aside from cost, ERP systems often take longer than expected to set up. Indeed, such procedural delays are a major source of their cost overruns. Having a software agent that can quickly implement and configure your ETO ERP system is essential for overcoming these common hurdles.
How Questica ETO can reshape your ERP system
Questica ETO provides all of these features and benefits, along with many more. Designed by and for ETO manufacturers, it is an ERP system that is highly cost-effective for SMBs, simple to implement and straightforward to integrate with all of your most important business applications.
"Manufacturers expect their ERP systems to be a reliable backbone."
As manufacturing becomes increasingly automated and software-driven, Questica ETO is the ideal solution for streamlining your systems of record and ensuring that your manufacturing operations produce high-quality products on time and under budget. Learn more on the Benefits of Questica ETO to get started on your journey toward the right ERP solution for you.