During the heyday of the personal computer market in the 1990s and early 2000s, it was common for consumers to pore over magazines such as "Computer Shopper" and "BYTE" to learn about new PC models, programs and specifications and plan out their next purchases. These were the days when almost every aspect of a PC – including its graphics card, monitor and processor – was customizable, unlike the one-size-fits-all designs that would eventually become widespread with Macs and mobile devices in particular.
Selecting an enterprise resource planning system today is often a similar process to picking out a new computer back then. Decision makers have to look at a wide range of possible features, understand how much each one might benefit the organization and then see what is feasible under the current budget. It is essential to be diligent during each of these steps, given the rates of failure and uncertainty about ERP project success – Panorama pegged them at 7 percent and 36 percent, respectively, in its 2016 report.
What features should custom design manufacturers focus on as they evaluate ERP solutions? Here are a few of the most important ones, broken down by category:
1) Sales
A study by the website Find Accounting Software revealed that the most common sales functionalities in ERP platforms were invoicing, order entry and sales quotation. While 100 percent of the solutions it surveyed contained these features, they are not equally effective across all platforms. When comparing ERP solutions, pay attention to details such as:
How easy it is to go from estimation to quotation: Making this move requires setting margins and sell prices and cascading jobs into a project, ideally with minimal data re-entry.
The process for placing a purchase order: Up-to-date estimates and pricing need to be rolled into each purchase order, along with a date and event-activated payment schedule that can be used to coordinate invoicing.
What it takes to launch a product: Once a purchase order is completed, a clear workflow is needed for shifting the product on to contract review and acceptance. This process sets the table for engineering completion, manufacturing and shipment.
2) Accounting
The ERP system is the hub for financial transactions in your organization. It interconnects your accounting tools and handles important tasks such as job costing, budgeting, bank reconciliation and accounts payable. It should make integrations between applications as straightforward as possible, so that imported information can quickly be added to the system to avoid issues with data quality.
"The ERP system is the hub for financial transactions in your organizatio."
It is important for an ERP system to have the ability to provide early warnings about job costing. For example, each time an order is placed or hours are logged on a job, the impact of those changes on the budget should be tabulated as they happen. This way, the company can avoid budget overruns, which are common in ERP implementations, affecting 57 percent of all projects according to Panorama.
3) Operations
Inventory control was the only feature that Find Accounting Software discovered in all ERP solutions in evaluated. Procurement is indeed central to how custom design manufacturers operate. The ERP system should be highly responsive to demand for specific materials, with the ability to assign inventory in just a few keystrokes without double entry.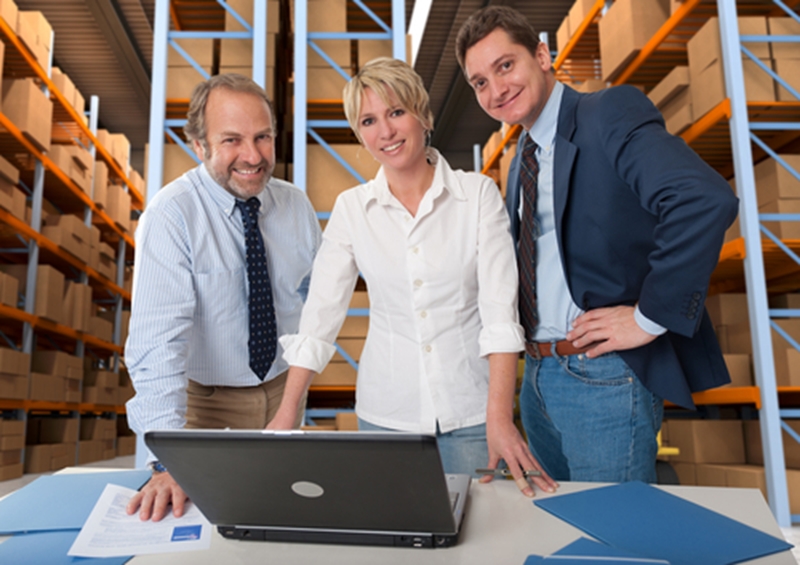 Ultimately, a modern ERP solution should eliminate as much manual data input as possible and work well in tandem with everything from your accounting system to your 3D CAD software. Engineer-to-order manufacturers in particular depend upon their ERP systems to be the driving force from the assembly line all the way to the back office, connecting all the dots along the way.
Questica ETO is an ERP platform built by and for ETO manufacturers. Affordable, easy to implement and highly automated, it helps them scale their businesses while reducing inefficiencies that otherwise drive up overhead and degrade product quality. An automated software agent even helps avoid the setup issues that beset many other ERP systems. Learn more about Questica ETO today to get started.