The saying "once bitten, twice shy" is meant to convey how discouraging a mistake can be. More specifically, if you try something new but do not succeed at it right away, you might end up never attempting it again because you feel that you would just encounter the same error.
When it comes to the implementation of enterprise resource planning systems, major mistakes – ones that can create months of extra expensive work for an organization – are routine:
For example, a Panorama Consulting survey found that in 2015, 57 percent of all ERP projects overran their budgets. The same percentage took more time than expected to complete.
More than a third (36 percent) of respondents reported that they did not know if their implementations were ultimately successful, implying that their initial software selections, business case justifications and audits were not sufficiently thorough.
Fears of a security breach or data loss were the top two reasons that survey takers cited for not pursuing cloud ERP, which could potentially incur more costs and delays. Fifty-six percent of implementations covered by the survey were on-premises.
With these numbers in mind, it is no surprise that for many organizations, ERP systems are a huge drain on their resources. Implementation teams misjudge how long and how expensive an ERP project will be, which may then lead them to make cautious choices that could limit the ambitions of their ERP efforts in the future. So they might resist the need to go in a different direction – e.g., an industry-specific solution – and end up saddled with costly and outdated legacy ERP infrastructure.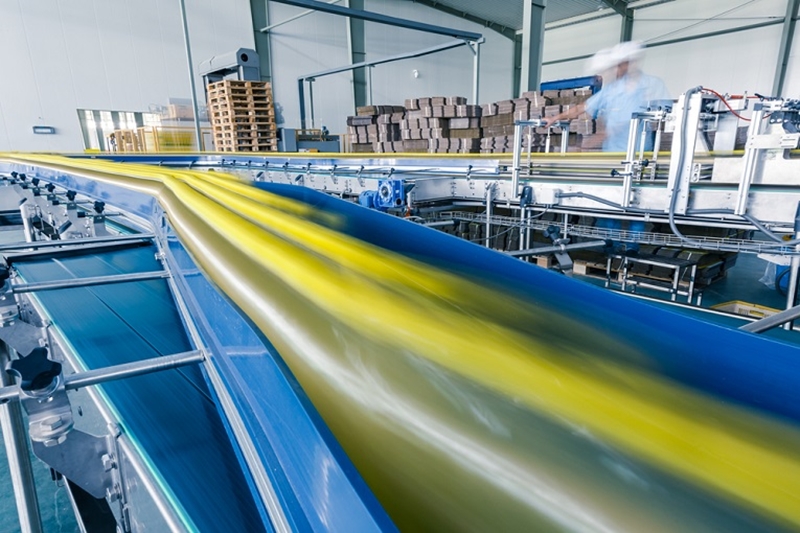 What mistakes do ERP projects teams normally commit?
ERP platforms are inherently complicated. They are the centerpieces of their respective organizations, tasked with connecting accounting software, customer relationship management tools and much more to each other. From the assembly line to the inventory system, ERP is the common thread.
Yet this prevalence and complexity create many opportunities for error, including:
1) Too much customization
When an ERP solution is not a natural fit for an organization, it often gets heavily customized to close the gap. Such tweaking can delay project completion while driving up overall costs. The Panorama report revealed that moderate customization – in the range of 11 percent to 20 percent – was the sweet spot for most ERP users, and that the overall level of customization had declined between 2014 and 2015.
2) Not enough quality data
An ERP platform is a system of record. As such, it should be a dependable way to obtain information about how your manufacturing business is performing in terms of production, order taking and budget making. Many traditional ERP systems are difficult to audit, leaving everyone in the dark about key areas of concern such as materials procurement and billing. Ideally, an ERP solution would instead offer real-time updates about how newly logged hours and placed orders affect job costing estimates.
3) Underestimating project scope
This mistake is common for organizations that have never upgraded their ERP systems or are doing so for the first time in many years. Once they begin factoring in the need to interconnect all of their applications and get buy-in from various teams, the timeline for completion inevitably starts slipping further into the future. Plus, the continued presence of bad data can jeopardize any benefits from the upgrade. It is important to set up a reliable ERP system that is properly integrated with accounting, CRM and productivity tools from the get-go so that such issues do not haunt the ERP platform in the long run.
An ERP system by and for custom design manufacturers
Questica ETO is a breakthrough ERP solution for custom design manufacturers, whether they are upgrading from an old system or installing ERP for the first time. It offers quick and painless implementation via an automated software agent, easy access to real-time data and configuration options that make it a highly affordable choice. Learn more about Questica ETO to get started.